Scam
Payment systems: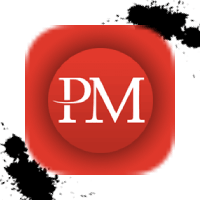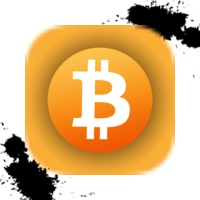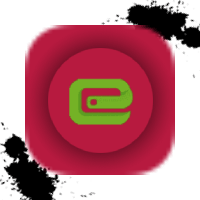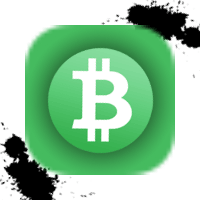 Details: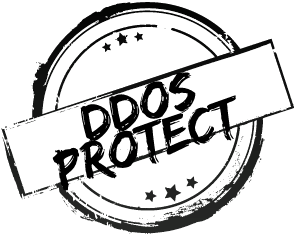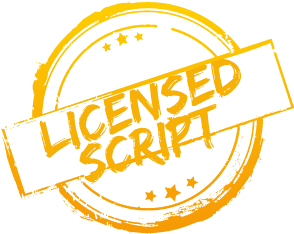 Plans:
101%-200% after 1 day, 150%-500% after 3 day, 200%-1000% after 5 day
Rating
Info
Feedback
[email protected]
191.96.97.xxx

May 10th, 2021 10:43 AM

16:30 05.05.21 Transfer 458841945 U25339783 BY DAY LTD -500.37 10.3750.18 Sent Payment 500.00 USD to account U25339783. Memo: Shopping Cart Payment. Deposit to BY DAY LTD User corpenyq.

[email protected]
156.215.37.xxx

May 5th, 2021 04:37 AM

Warning ⚠️⚠️⚠️ hello gays byday.ltd platform is a scam They swindled me what happened I make a small deposit and everything is okay after I make the new deposit they disabled my 2FA and change my perfect money account number and when I contacting

[email protected]
188.165.210.xxx

Jan 29th, 2021 08:30 PM

The amount of 0.3 USD has been deposited to your account. Accounts: U25339783->U19811025. Memo: API Payment. Withdraw to InstantMonitorCom from BY DAY LTD.. Date: 16:35 29.01.21. Batch: 364844942.