Scam
Payment systems: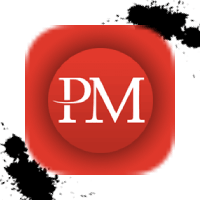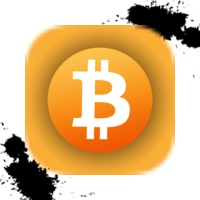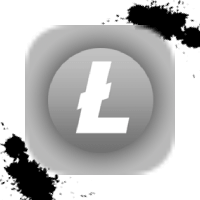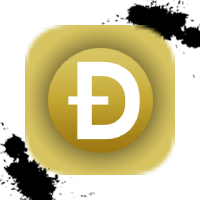 Details: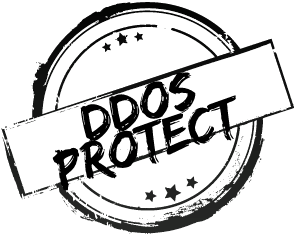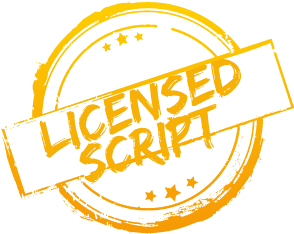 Plans:
1.5% daily for 90 days (deposit return | principal withdraw available at any time after 1 day with 10% principal withdraw fee)
Rating
Info
Feedback
[email protected]
46.219.204.xxx

May 17th, 2021 08:57 PM

The amount of 8.92 USD has been deposited to your account. Accounts: U27060980->U19811025. Memo: API Payment. Withdraw to InstantMonitorCom from Bitoise.com.. Date: 12:16 17.05.21. Batch: 393330338.